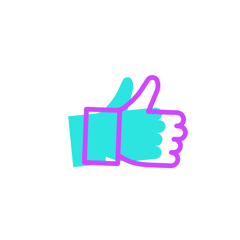 100% Satisfaction Guaranteed
We're only happy when you're happy. If you don't love your Shimmer Markers, return for any reason within 90 days. No questions asked.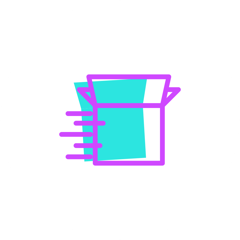 Fast US + International Shipping
US orders take 2-7 days for delivery once shipped. International orders typically take 10-14 days, depending on your location. All orders over $30 ship for free!
Shimmer Markers are made with premium quality ingredients including specially formulated, xylene-free opaque ink. Non-toxic, acid free, and environmentally friendly.
There's an artist inside everyone, ready to make magic.
Like you, we probably spend too much time in front of screens and on social media.
We've brought the beloved "Outliner" markers back from the 80's to make doodling and drawing magical again for people of all ages.
Shimmer Markers are great for: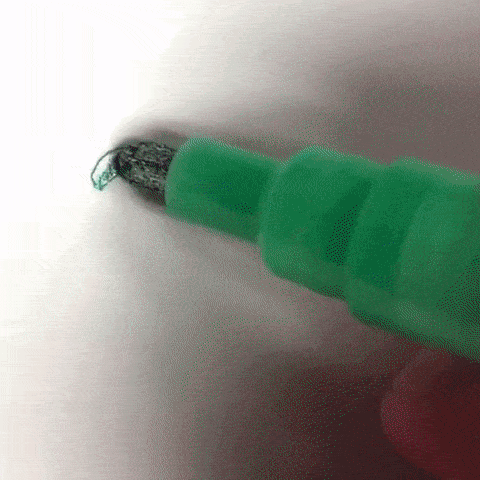 Shimmer Markers are the perfect gift for a kid you love or for treating your own inner child. Doodlers of all ages love discovering the creative fun of a DoodleDazzles art project.
Creating with Shimmer Markers is both inspiring and endlessly relaxing. The perfect way to unwind!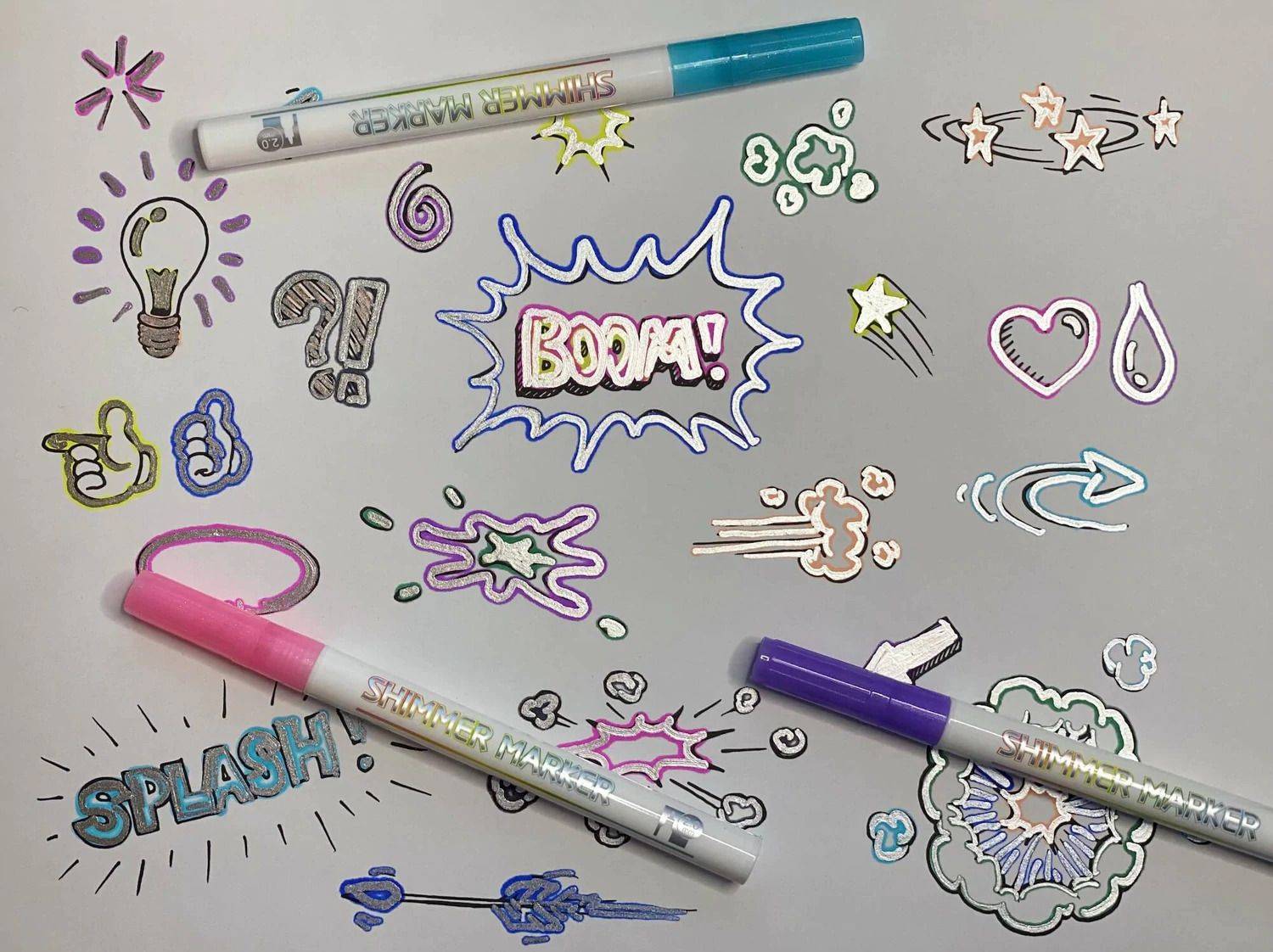 Make It Sparkle In All The Brightest Colors
Each set of Shimmer Markers includes 8 markers in the following colors:
Best Practices For Creating Doodle Masterpieces
Before using your markers:
1. Shake each marker (with the cap on!)
2. Press the tip into the paper and pump until the ink begins to flow down
3. Once the tip is fully saturated with ink, the marker is ready to go!
Shimmer Markers work best on white paper (especially heavier stock paper), but DoodleDazzles customers love to experiment with different surfaces (glass, rocks, fabric, etc.). When in doubt, try it out!
The ink may bleed through paper, so it's best to put an extra layer behind whatever you're doodling on. Shimmer Markers are permanent.
When you're done doodling, re-cap immediately and store horizontally or upright, if possible.